HOME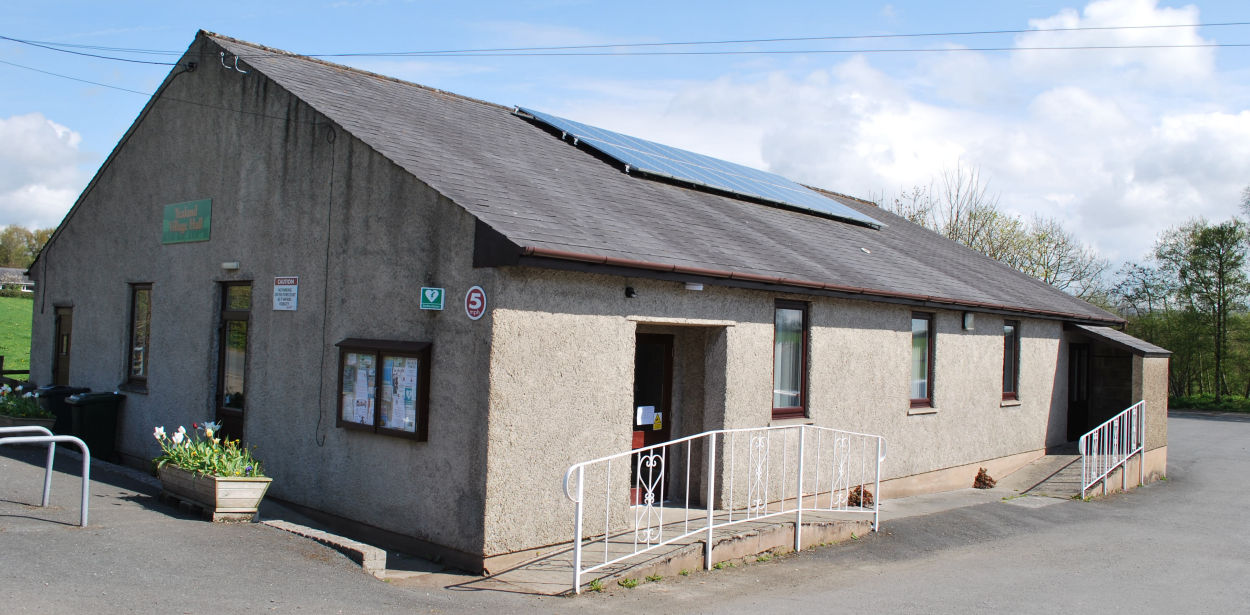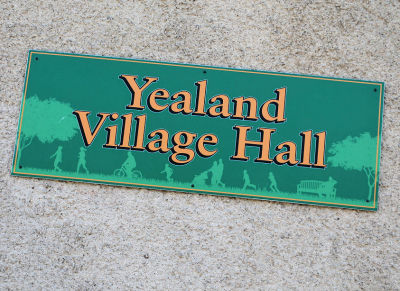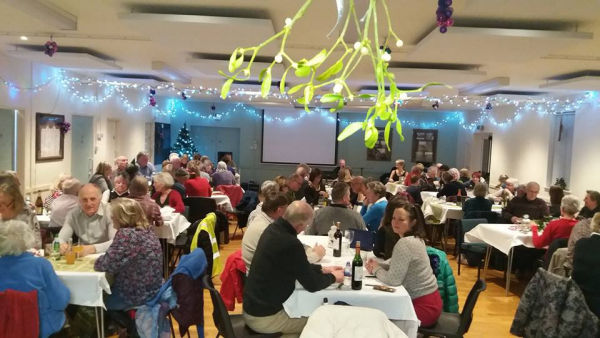 Welcome to Yealand Village Hall.
The Hall is situated next to Yealand Village School, and between the villages of Yealand Redmayne and Yealand Conyers.
It has easy access from the M6 and A6 and has adequate free parking available on site.
The Hall has been fully refurbished over the last five years and makes a bright, airy and attractive venue for parties, receptions and meetings.
There is a fully equipped kitchen, with industrial dishwasher. The toilets have recently been refurbished with modern sanitary ware. B4rn Broadband is available 'free of charge' for all users. The Hall has a modern gas heating system which is controlled through the internet.
Various classes are held in the hall every week for example Yoga, Pilates and Art.
The Hall is used by the AONB Landscape Trust, Spinners & Weavers, Peace Dancers and Mourholme Society for their regular meetings. It is used as the Polling Station at local and general elections.
It is the home of the Yealand Coffee Stop which is held every Monday at 10.30am
Yealand Village Hall is now fully open
Forthcoming Events
Saturday 23rd October 2021 Snake Davis and Gareth Moulton
For enquiries please contact either :
Angela McCarthy on 01524 782941 amccarthy39@hotmail.co.uk
or
Kath Kenyon on 01524 942635 kathkenyon@hotmail.com