HOW TO HIRE YEALAND VILLAGE HALL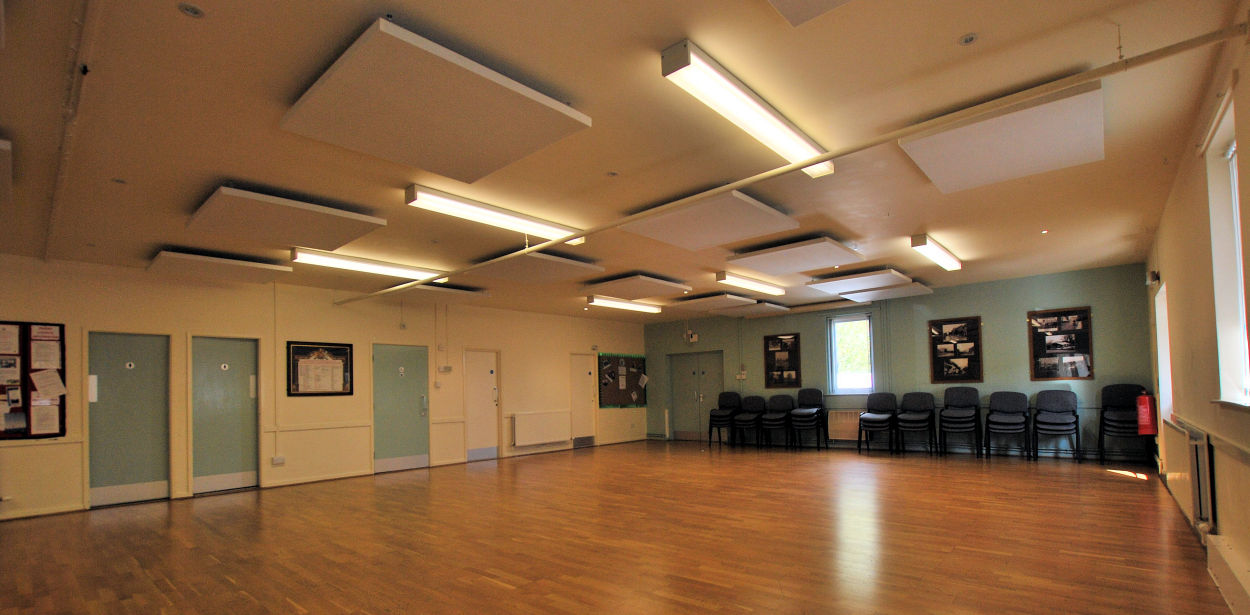 Village Hall Terms of Usage

Village Hall Agreement Form
Contact Yealand Village Hall Booking Secretary Angela McCarthy on amccarthy39@hotmail.com or Tel: 01524 782941
or our Assistant Booking Secretary Geraldine Moore on gerrymoore1950@gmail.com or Tel: 01524 572885
Charges for Room Hire - 2018 - 2019

1. User Groups

Main Hall- £10.00 per hour
Meeting Room - £6.00 per hour

2. Private Parties ( Children's etc.)
£25.00 per two hours, (includes additional 30 mins either side for set up/tidy).
3. Weekend Activities / Events
Day booking - £60.00
Day and Evening £100.00
Weekend Booking £100 for Saturday and Sunday
4. Charity Booking
By donation
5. Weddings by arrangement
————————————————————————————————————
Please note that we prefer payment via BACS into the Village Hall Bank Account.
Details are;
HSBC
Account Name : Yealand Village Hall.
Bank Account 01397125
Sort Code 40 33 28
Long Term User Groups will receive a Quarterly Invoice.